CULINARY QUICKIES
BY CHEF MEL THE HAPPY CHEF
Learn the secrets and shortcuts that can save you time, money and ensure that you always have what you need for awesome meals and happy cooking.
>> COOK YOUR WAY TO A HAPPY LIFESTYLE NOW! <<

Beginners-friendly Guide
Look no further for the preparation techniques you've been looking for.
One-on-One Support
Your dedicated class mentor will answer all your questions, help you solve problems and give you regular feedback throughout the course.
Easy-to-follow Recipes
Watch a professional chef walk through each recipe and see how simple it is to create your own delicious meals.
$39.95 AUD
*Introductory offer of $15.95 AUD ends midnight January 31st (AEST). Price after offer $79.95
ENROLL NOW
Cook like a

Chef
You will learn all my hacks, and my signature shortcuts so you can easily prepare delicious, fun, vibrant, and colourful dishes that can go on to become your own personal favourites.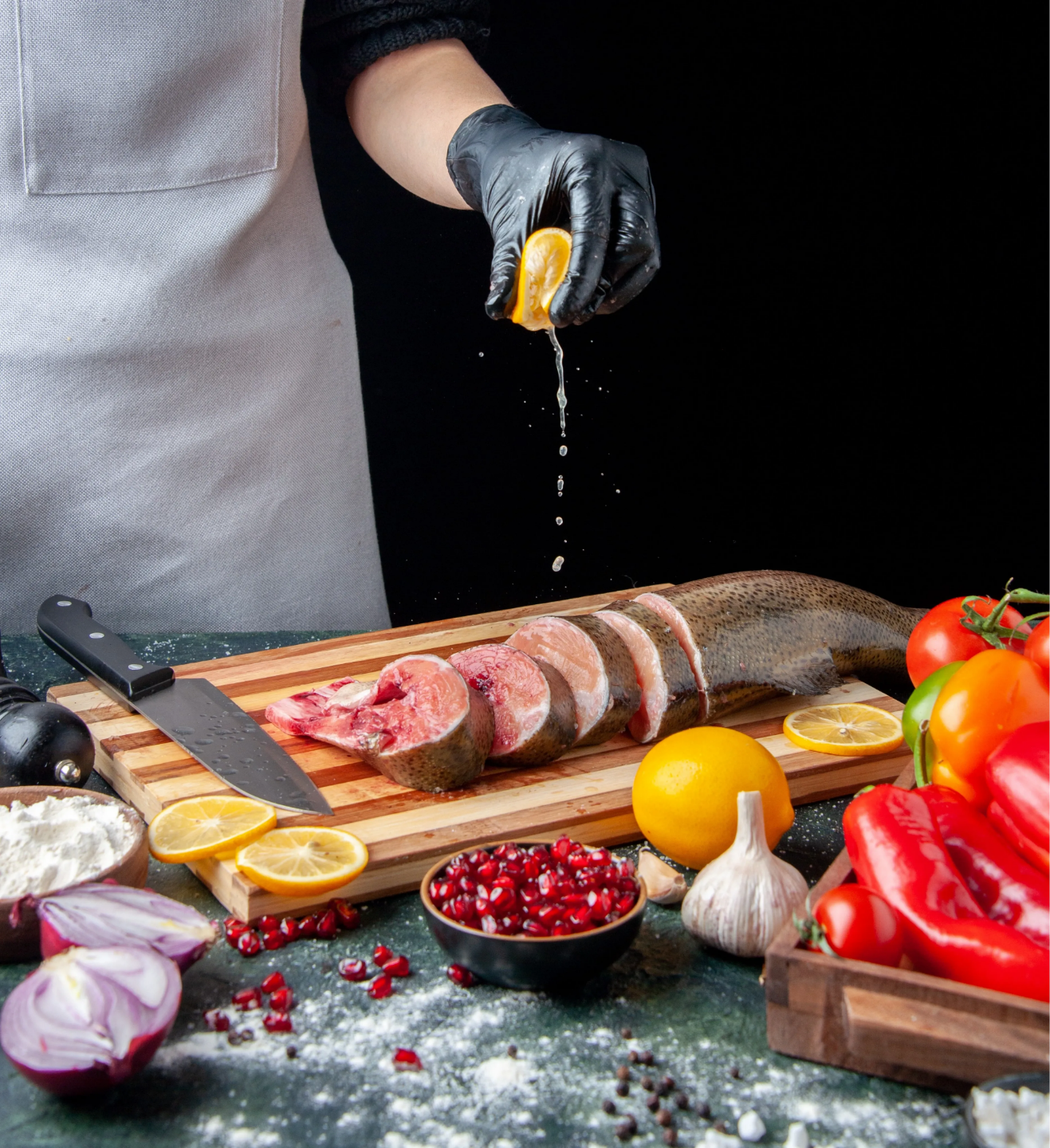 Learn

Together
With our Cooking Communities, the answer to any question you have throughout your recipe is only one post away. We're here for you!
Simple and

Fun
Cooking shouldn't be complicated, and learning shouldn't be intimidating! That's why I've designed a simple and engaging learning experience to elevate your favorite meals into something everyone can enjoy!
The

Culinary Quickies Course is at the introductory price of AUD39.95*.

Grab your own Culinary Quickies now. You'll be supported every step of the way with videos, free cocktails guide, and lifetime access to a private Facebook group. And the food will be truly amazing.

So, get it now before this delicious offer disappears*.
REGULAR PRICE: AUD79.95

NOW

: AUD39.95
*Introductory offer of AUD39.95 ends midnight January 31st (AEST). Price after offer AUD59.90
ENROLL NOW
THESE ARE WHAT MY STUDENTS HAVE SAID ABOUT THE EAT YOURSELF SEXY COURSE...
FREQUENTLY ASKED QUESTIONS
Is this online or face-to-face?
Do I need to be a confident cook?
Anything else I should know?